Dear all RoboCuppers,
RCJ Rescue holding a virtual presentation event to conclude the 2020 RoboCupJunior year for rescue Line and rescue Maze.
We are excited to have collected over 50 submissions for our virtual presentation event!
At this moment, they are being evaluated and uploaded to the website.
We are welcoming you to visit our website, which has been created specifically for this event, to see the presentations and videos from NOW!
Discussion and Reaction
Please check the discussion sections on each video page.
Don't hesitate to exchange your ideas or comment them, and add a reaction if you think it's a good presentation!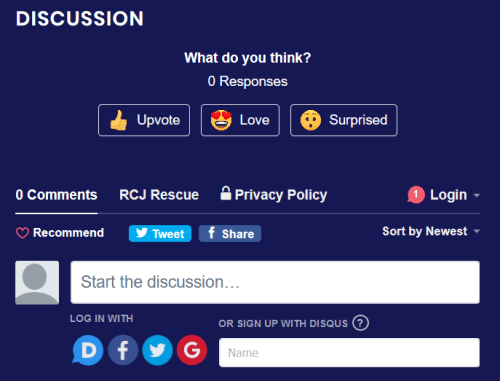 We hope the videos can provide inspiration for future work and for those submitted them a record of your work!!
Best regards,
Ryo
RCJ Rescue TC/OC 2020