Hello
I accessed the "RCJ Rescue Community Website".
There were many photos of the RoboCu 2023 competition course.
Thank you for posting the course for the world championships.
I have a question about one of these photos.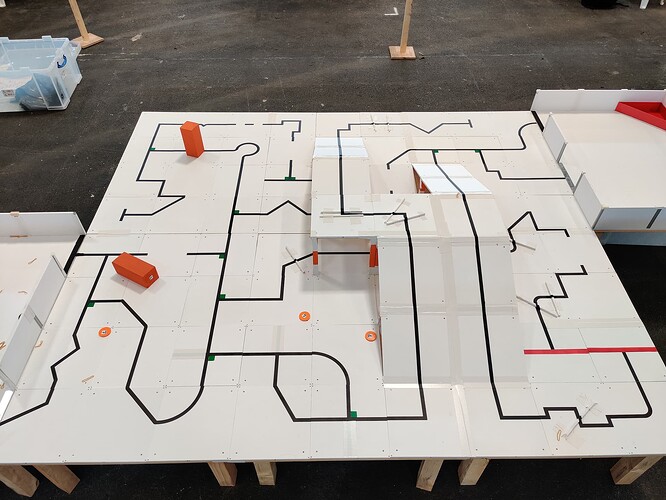 This course has two obstacles.
The obstacle in front is placed across three tiles.
Does this obstacle placement violate "Rescue Line rule 2.5.5" ?
Regards,
MASA