A number of worlds have been posted to the erebus discord that I hope are not a reflection of what worlds will look like in bordeaux. Im hoping to get some clarification here so that everyone can properly prepare. Custom room 4 should be used in all worlds.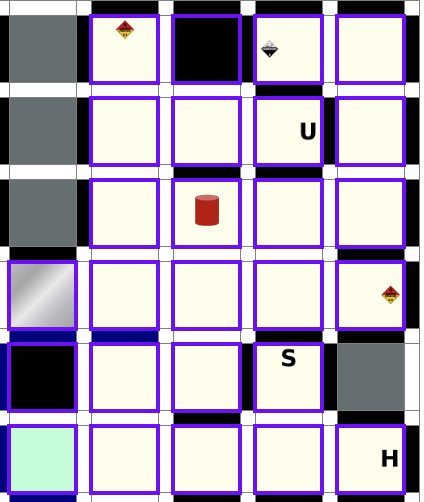 This is not how room 4 works. This is a room 1 marked as room 4 in order to get the 2x point multiplier without adequately preparing for any of the challenges room 4 can have.
Room 4 should be loaded as a .png or drawn by hand on the canvas. Can someone confirm that this is correct?